When do students have access to this site?
CU is an internet-based site, so students can access it from any computer 24-7 between September and May.
Using CU on Day #1 with your students:
Have students' user names and passwords ready to distribute. Have students practice going to the website, logging in and logging out a couple of times. This will help them remember CU's log in location.
Show or direct students to watch the tutorial video for the course that they will be working in.
Have the printable check-lists ready for each student based on the course they are enrolled in. If CU is being used in the classroom, it may be beneficial to have a location in the class for the check lists to be kept.
Using the Grade Book to Hold Students Accountable
Many of your students want to shine when it comes to competing; however, they may not be able to find time to prepare unless there is an immediate reward or necessity for doing so.
Use the grade book* in CU to find scores on quizzes, games, and practice exams.
Assign the completion of the note sheets over the instructional area modules for a valuable completion activity. Their own notes over the instructional area modules make great study guides right up to competition!
Plan on students initially saying, "I'm just not getting this."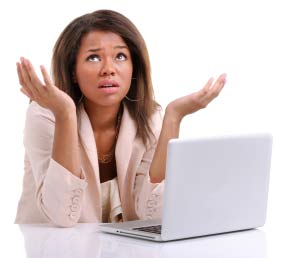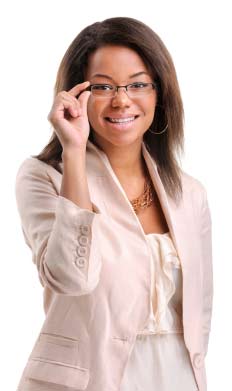 When your students say, "I'm not getting this DECA-thing," and they don't seem motivated to prepare for competition, it may be because they are struggling with their ability to use "critical thinking." But rest assured .... they're on the brink of a break through!
CU is complex. It has to be in order to prepare students for DECA events which assess the following skills: analytical skills, critical thinking, problem solving, time management, and communication! 

Tell them you have not only just given them access to a tool that will prepare them for DECA competition, but you are also pushing them to dig deep into their critical thinking skills, something they will need for COLLEGE and the WORLD of WORK.  So, when your students are saying that they're just not getting it, be patient with them. Encourage them to stay on track. Tell them it will become clearer as they work through it.
Computer requirements
Make sure pop-ups are enabled on computers. Flash players will also need to be updated and working properly. Ear buds may be helpful because some of the resources in CU have sound.
The Advisor Connection
This is a FREE location. It requires Advisors to have an account on Competition University.  What's in the Advisor Connection?
Access it now.